---
IMAGINE. INNOVATE. INSPIRE.


#Healthcare #RealEstate #Restaurants
#Retail #Sports #Startups
#Technology #B2B #B2C
---
GLOBAL MARKETS & EXPERTISE
---
FEATURED SOLUTIONS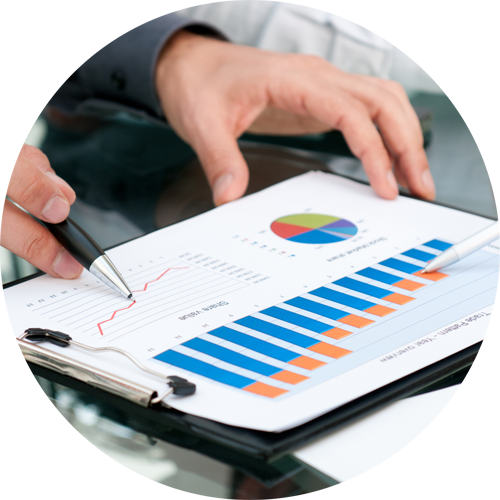 Developing a winning plan occurs after researching the competitive landscape. Available resources in years 1-3 help to identify areas of strength and weakness, and ultimately highlight areas of growth that can fuel forecasted asset acquisition and profitability.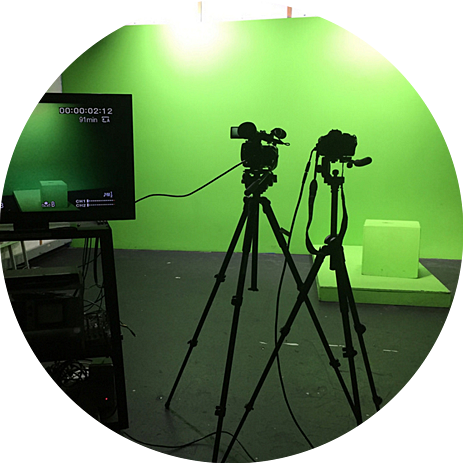 Purpose-driven cues help stimulate emotional responses. From Multilingual Events, Voice-overs, Brand Ambassadors, to modern Drone-Aerial Videography & Photography, multi-channel strategies help boost client engagement.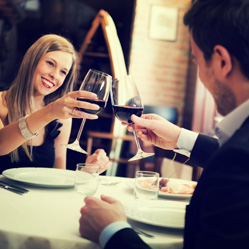 A tailored online presence is a necessary investment in today's competitive landscape, and should always be integrated with consistent marketing strategies. This increases audience engagement and activation, and boosts conversion rates.