---
IMAGINE. INNOVATE. INSPIRE.
One size doesn't fit all. Your business will evolve, and your solutions need to keep pace. From pre-market staging, to product launch, to post-launch engagement, customized solutions will ensure your business continues moving forward.





#Healthcare #RealEstate #Restaurants
#Retail #Sports #Startups
#Technology #B2B #B2C
---
FEATURED SOLUTIONS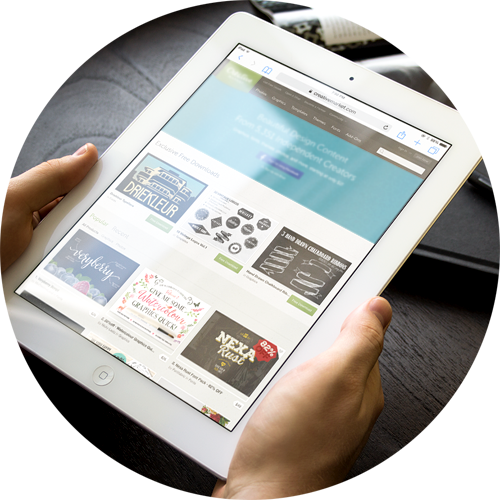 A tailored online presence is a necessary cost in today's competitive landscape, and should always be integrated with consistent marketing strategies. Increasing audience engagement and activation not only boosts your success rate, but heightens your credibility.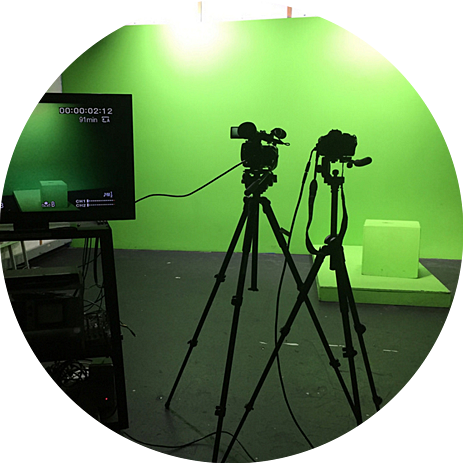 Purpose-driven visual cues help stimulate emotional responses. As such, Videography & Photography sessions are an extremely memorable way of communicating with audiences that you wish to leverage in the future.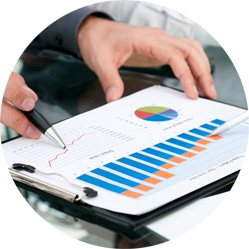 Developing a winning plan occurs after researching the competitive landscape. Your resources in years 1-3 will identify areas of strength and weakness, highlighting areas of growth that can fuel forecasted asset acquisition and profitability, while maximizing staffing expenses.